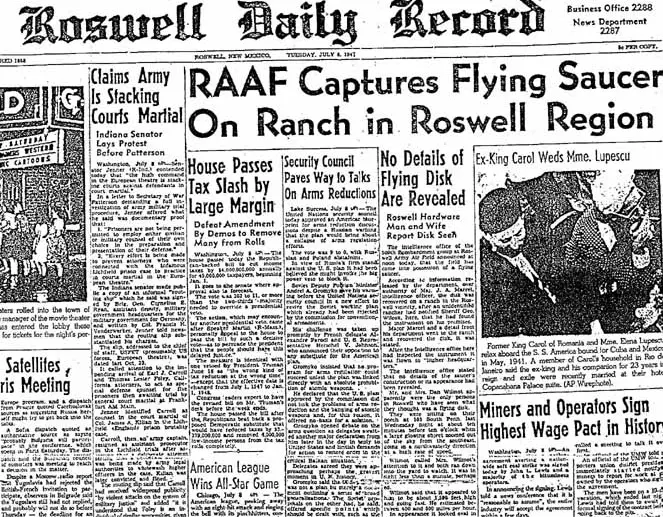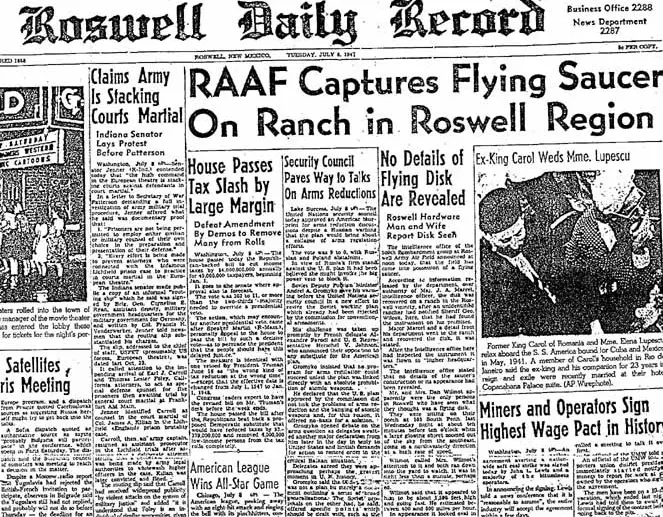 The most notorious alien mystery started when an unidentified object crashed near a ranch in Roswell, New Mexico. Despite that many alien investigators exerting efforts to obtain an "evidence" from the alleged crash which included aliens, both dead and alive in the wreckage, the story remains a mystery. Despite the ever-changing and self-serving statements from the U.S. Government, no one knows what caused the crash near Roswell in July of 1947. However, thanks to the courageous individuals who came forward to speak out what they witnessed at the unexplained event. Even though their claims were debunked as fake or hoax, we still learned something from them.
The public debate took place about the existence of aliens and UFO involving the former ministers of the government who served previously. The agenda is to pursue an action, which will be the step towards a full disclosure of the top secret documents towards the extraterrestrial visitations. According to the Global Television, there were 1,267 reported incidents across Canada last year. The event will take place in Brantford, Ontario on June 25, 2016. The purpose is to investigate and address the enigma on this modern day. Led by the Canada's Former Deputy Prime Minister Paul Hellyer, the event has also been set up by Canadian research and development team to organize the historic occasion.
Among the former government official, Mr. Hellyer is said to be the highest ranking to acknowledge the existence of the UFO. Since July 1947, Roswell has been at the core of extraterrestrial incidents. It started when the military announced the discovery of the crashed flying saucer with remains on it at the desert nearby. At the event, there are also other topics which will be included aside from the Roswell incident, and these are the latest alien sighting reports, official documents of the government towards extraterrestrials, the president's understanding, alien abductions, and much more.
There is also a massive movement taking place in North America led by the citizens who demand the governments to release any documents concerning aliens. Since Hilary Clinton vowed to expose the truth, many people that 2016 is the year of alien full disclosure.