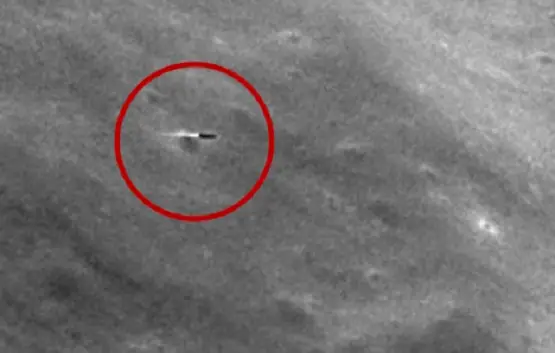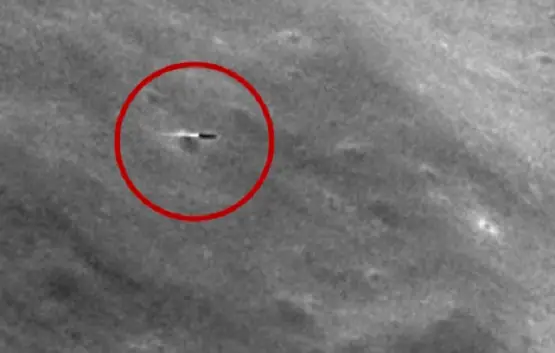 NASA has released images of a UFO landing on the crater edge of the moon. These pictures have increased speculations that space UFOs indeed exist.
The images were reportedly captured on July 20, 1969, during the Apollo 11 mission. However, only recently, these unique photos were noticed to show an unidentified flying object.
YouTube channel Paranormal Crucible posted a video featuring this UFO sighting.
Some viewers suggest that the said UFO is just a NASA missile released to terminate any alien base on the Moon. Others agree that this is a missile but not from NASA but coming from the space aliens.
It is still unknown who took the photos, but it could be either Neil Armstrong or Buzz Aldrin during their mission on the moon.
If this missile is proven to be an aircraft controlled by extraterrestrial intelligence, then NASA and the people should take extra precautions in exploring further evidence of alien existence.
As of this writing, no confirmation was made about the identification of the object, buy still many have suggested that it is a UFO.