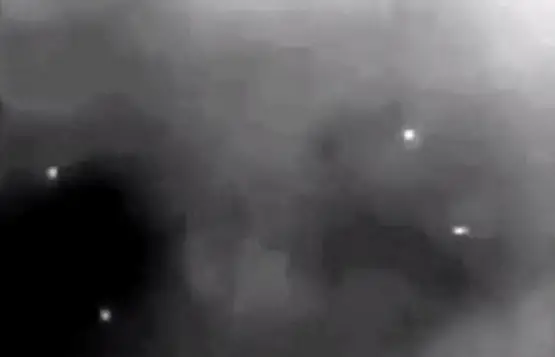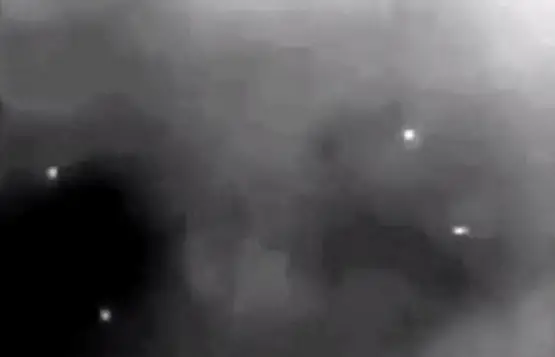 The video that surfaced online showing a UFO fleet flying through the cloudy skies at Mexico-U.S. border has brought intrigue to a lot of people around the world. However, there's a more intriguing aspect of this news. The video clip of the UFOs disappeared from the internet, not once, but twice.
It leaves some to wonder whether it is just a prank or something has happened at the border enough to make President Donald Trump worry far more than desperate human crossings.
A video clip was uploaded to photo-sharing site Instagram presenting a flurry of bright lights flying across the sky reportedly from Mexico to the United States at the border crossing in Tijuana.
The UFO sighting video shows seven or eight lights above the busy border control post on the California line. However, the video depicting bright lights flying above and several individuals pulling over and getting out their vehicles to look and/or record the unusual objects is nowhere to be found on the internet.
Before its disappearance, the UFO sighting clip had received more than 30,000 views in just a matter of hours.
Tyler Glockner of SecureTeam, a YouTube channel dedicated to UFOs, said the video of UFO fleet had been uploaded again, but quickly removed again. Adding to the mystery, the page itself was removed as if nothing had happened. For Glockner, this is strange and send up red flags.