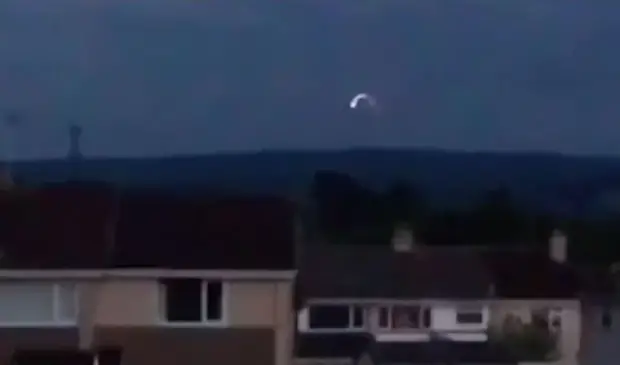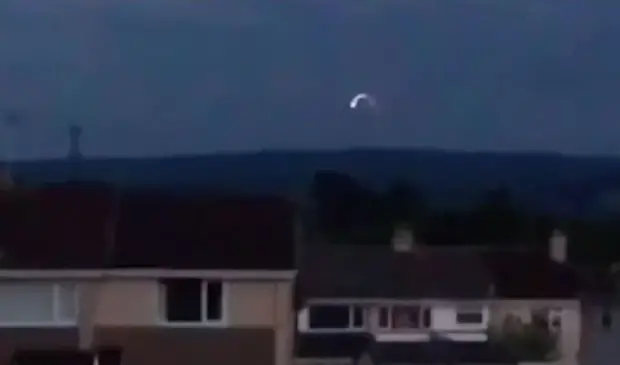 An unidentified flying object has been captured on camera circling in the sky above a hill on the Longleat Estate in Wiltshire. A resident in a nearby Frome, Somerset caught the strange event on camera. The video shows an apparent UFO circling over National Trust-owned Cley Hill, creating a trail behind it in a blazing white.
The area near Warminster town has been a UFO hotspot. The local who saw this particular mysterious object noted that it had been seen several times already.
The witness did not discount the probability that it was a drone with an amazing flame effect tail or something. He said that it had been spotted a few times locally.
The clip has caught the attention among UFO enthusiasts online, especially those who study UFO sighting videos from around the world.
The footage was then posted to YouTube by the well-known alien conspiracy YouTube channel. The channel said that they had never seen anything like it before – the unique circular movement and the ravishing light.
Some sceptical viewers of the video suggested it could be an acrobatic aeroplane or a meteor.