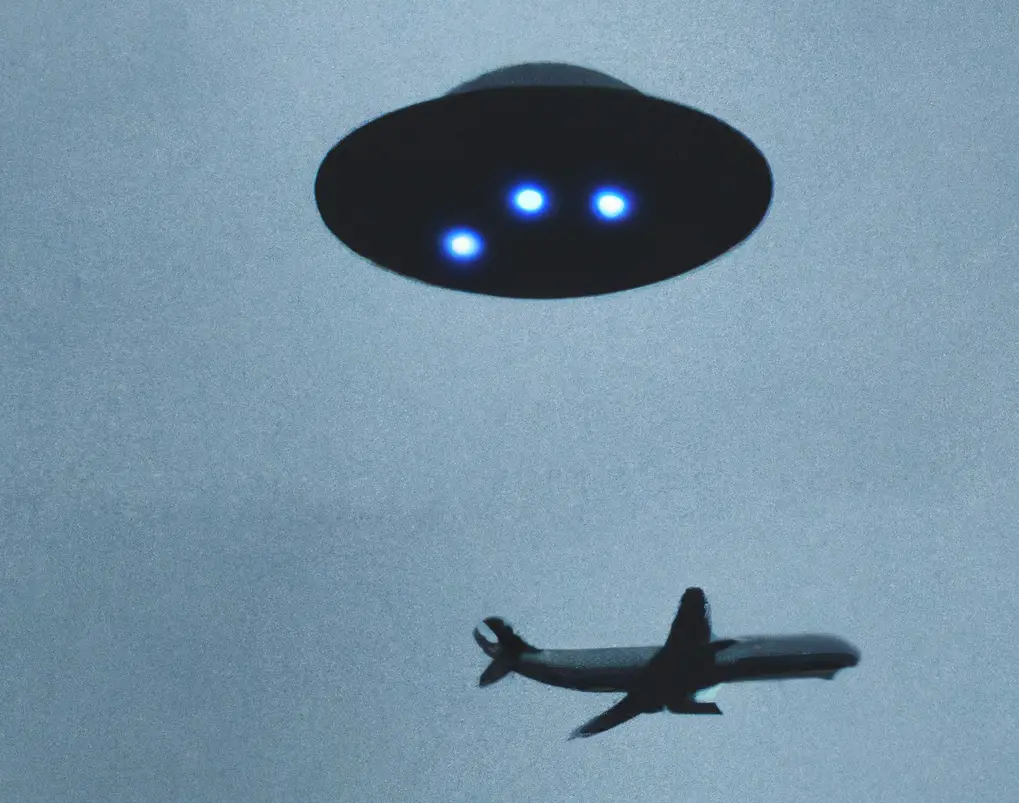 Pilots saw glowing lights in the sky over Pacific in the summer. Their employers then told them to keep quiet.
Some pilots said they spotted the UFOs while flying over Hawaii and Japan in August and September. They described seeing glowing lights in the sky that moved in elongated circles.
Numerous pilots have reported seeing the UFOs on video and in control recordings. According to reports, their employers have told them to keep quiet about their sightings.
According to Chris Van Voorhis, a pilot, about 50% of his fellow pilots have spotted some type of UFO. He said his employer told him to keep quiet about his experience, and he feared that his job might be endangered if he talked about it.
Don't forget to follow us on Facebook for the latest UFO news, videos & photos.

Link: www.facebook.com/LatestUFOSightings/