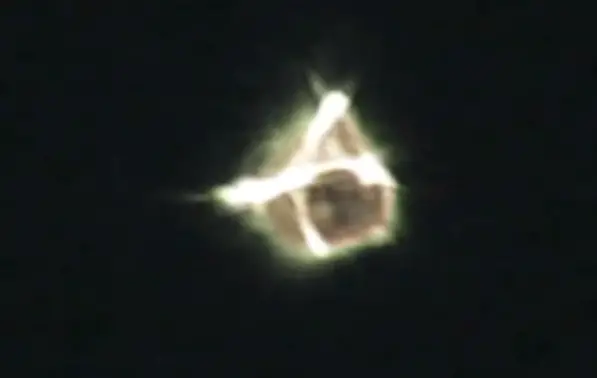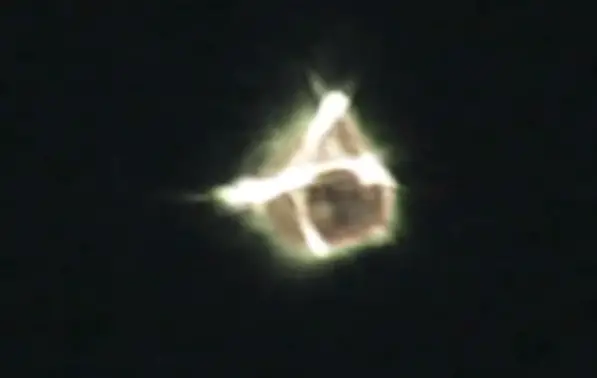 A video of strange shapes has caught the attention of online citizens. Tony Shea, who owns online space and paranormal site Shea Magazine, initially thought he recorded the planet Venus over New York. He then felt a presence when shooting the apparent planet.
In the video description, he said that he woke up at around 2 am after a strange dream. He believed at first it was because of his computer's reflection off the window.
But then he felt a strange presence watching him. He sensed something like a beam coming through the window. He got his camera and started recording. He caught on cam a shape-morphing activity between a flaming ball, planet, triangle, molecule, angular shape, and a jellyfish. The witness added that it even formed like a puffer fish or cells under a microscope at a particular stage.
Mr Shea is aware that some people may provide reasonable explanations, such as distant planets, meteors, or nuclear explosions. He himself doesn't rule out Venus, Jupiter or Mars as a possible explanation because the three planets are visible this month. He also said that it could be a star, a meteor, or nuclear explosion in space.
At least for a while the shape did look a planet for Mr Shea. However, he observed it changed, became more liquid, fiercer, and apparently breathing while changing in shape and burning.
The object then became more molecular, changed shape again, and continued the patterns.
Video viewers thought of optical illusions of the camera lens as a possible explanation. One comment from Sandy Asher reads that their friend, Professor Marc Cooper, said it was Venus. Sandy stated that the point of source illuminated inside of the lens. Venus is dazzling in the eastern sky this month at the hours before dawn.
But another comment from Sally says that it would have slowly moved if it was Venus.